Tom Keane is a global technology executive with 35 years of professional experience in finance, business strategy, and information technology. He is the Founder and CEO of Keane Consulting, LLC. With a wealth of experience working in the IT industry and understanding global business trends, Tom can translate complex concepts into easy-to-understand language for his clients. 
He advises multinational corporations on strategy and operational alignment to successful IT implementations through clear communication delivered through various presentations, workshops, or customized training courses. In early 2000, Microsoft tapped Tom Keane to run the global Windows Partner Business Operations group and head a team to streamline global business processes and standards for 400 partners. 
After years of losses, he implemented innovative business practices that helped bring the Windows partner network back to profitability. Tom works with companies across multiple industries worldwide. This, to improve operational alignment between IT organizations and corporate goals. Tom Keane has worked with various clients, from Fortune 100 companies to startups in new markets. Keane is the author of four books—Microsoft Dynamics for Dummies, Microsoft Dynamics GP 2010 – New Features, Advanced Microsoft Excel 2010, and Interactive Reporting Basics.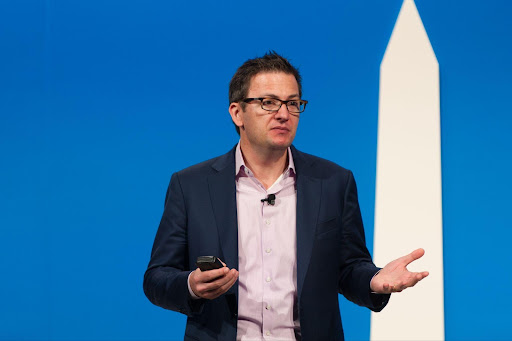 Keane has been profiled in multiple publications, including the Wall Street Journal and Business Week. Most recently, Keane was featured in TechTarget's article 'Inside Microsoft: An inside look at how the company is helping its partners succeed.' He holds a bachelor's degree in finance from Boston College and an MBA from Northeastern University.
Tom Keane's success hinges on always looking for the next opportunity, learning, and adapting to societal changes; to do this, he follows a few guidelines: Keep an open mind and strive to keep learning. He recommends starting a business by identifying an area where you can see yourself as having a unique expertise or a niche. You want to create something sustainable and scalable, so your business will have longevity.
Tom Keane is always looking for new business opportunities and challenges. He is working on building a unique yet scalable program where all his clients will benefit from their IT needs. In the future, Tom hopes to continue expanding and developing his company by scaling the business model and introducing new products and services based on Keane Consulting's current model.