If you were to call Ross Cameron an entrepreneur, he wouldn't be too happy with that. Despite the fact that he basically lives the dream life that many people are looking for in the realm of self-employment, he instead describes himself as just a guy who likes to stay busy.
A True Family Man
Staying busy for Ross means doing a lot of day trading. In fact, he enjoys it so much that he has created his own platform. That said, his biggest focus in life is being the best father and husband possible for his family and enjoying his many hobbies such as tennis, biking, and working on classic cars (Amazon).
Inspiration from Unique Places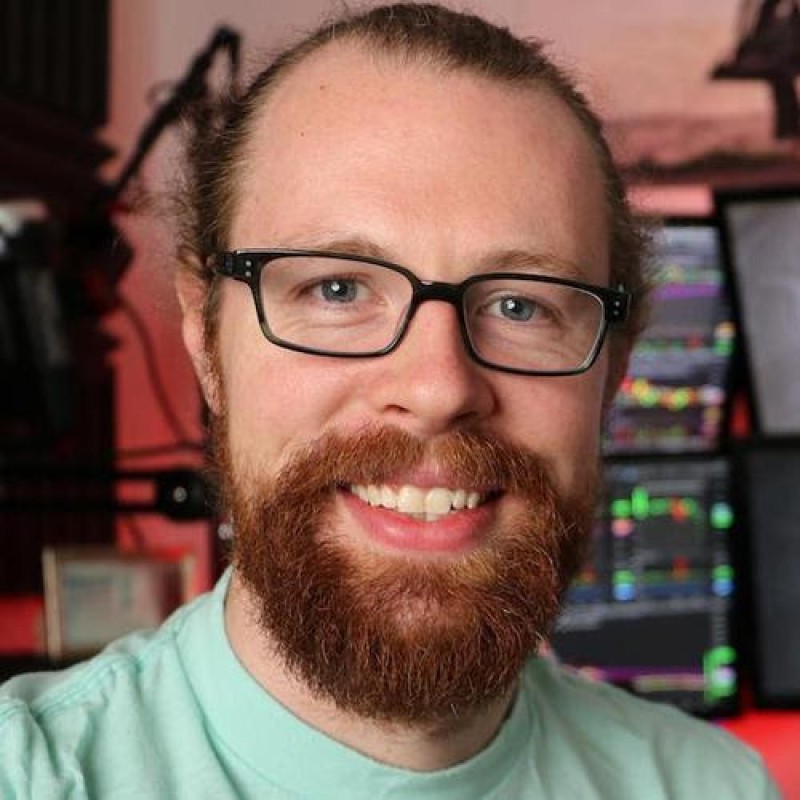 In addition to day trading and his other hobbies, business leader Ross Cameron enjoys making his own maple syrup. The trading expert does this by collecting the sap from trees in his backyard with his sons. Ross was able to take inspiration from this activity and apply it to his day trading. He even made a video about it.
Getting an Early Education on the Stock Market
Business leader Ross Cameron has explained that his interest in stocks and trading started when he was in 5th or 6th grade and his class at school did an interactive semester on the stock market. This would lead to him opening his first trading account with Ameritrade in 2001 and investing in Exxon Mobil, Caterpillar, and Pfizer. This would come to form the foundation of his drive to become the successful day trader that he is today.