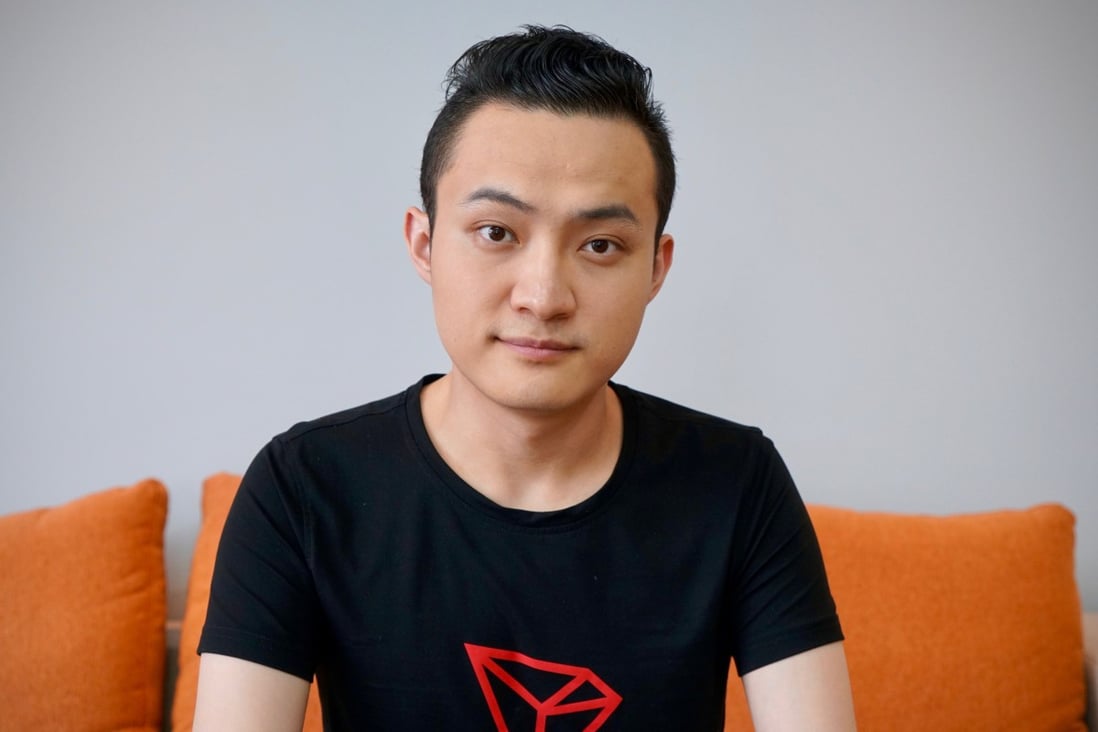 The Longevity Prize aims to find and support global innovations that improve a healthy life span. Justin Sun, the Tron (TRX) founder, has decided to donate $250,000 to the prize as it aims to accelerate science for longevity. Scientists created the prizes to promote longevity research and contribute to future generations' health. The prize is aimed at encouraging scientific collaboration that will improve human longevity. The current medical environment is characterized by a high specialization, which hampers research efforts. This can also widen the gap in communication between different sub-fields of medicine.
What is the Longevity Prize?
The Longevity Prize is a one-of-a-kind global scientific collaboration where scientists from different fields of medicine are brought together for the ultimate goal of improving the human life span. The goal is to find and support global innovations that will enhance a healthy life span in the future. The prize targets areas of medicine where research is currently in progress and the promising regions that still need to be developed. We aim to accelerate scientific progress with the Longevity Prize and drive public health innovation forward. The prize is intended to bridge communication gaps and maximize results. The prize aims to find and reward innovations that will help improve life for future generations.
Who is Justin Sun?
Justin Sun is the founder and CEO of TRON, a blockchain-based open-source protocol for the global digital entertainment industry. They have been active in the blockchain world since the beginning and have established themselves as a leading player in the industry. The company is focused on disrupting the entertainment industry by building a worldwide free content entertainment system with decentralized governance powered by blockchain.
Justin and his team believe in the potential of longevity and aim to support scientific research that can help extend the healthy human life span. Their donation is only one of the many actions they have taken to support longevity research.
Original source to learn more: https://www.hejustinsun.com/