Gregory James Aziz, better known as Greg Aziz was born in Ontario, Canada, on 30 April 1949. He is widely recognized for his position and success as the Chief Executive officer and chairman of Pacific National Industries, a top railcar manufacturing organization in Hamilton, Ontario. 
He attended Ridley College and later studied for an economics degree at the University of Western Ontario. After graduation, Greg Aziz started working at Affiliated Foods, his family's owned and operated business. They used to import fresh food, mainly from South America and Europe, and sell it at wholesale prices to retailers across Canada plus the United States. 
Thanks to his knowledge and acquired skills, Greg Aziz's leadership style and commitment helped Affiliated Foods grow into a recognized wholesale business. He, however, shifted to investment banking, causing him to relocate to New York in the late 1980s, where he landed numerous leadership opportunities in the industry.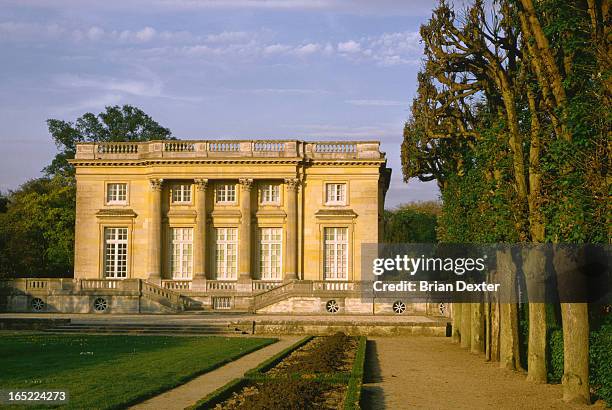 As someone with diverse interests, Greg Aziz later transitioned into the railroad car industry, which led him to plan and execute the acquisition of Pacific National Industries in 1994. The organization was facing a lot of hardships at the time, but Aziz saw a lot of potential to make it into one of the leading companies in the industry (Massnews). 
He dedicated his time, knowledge, and leadership strategies to growing, expanding, transforming, and modernizing the company, turning it into the railroad car giant it is today, even winning various accolades and awards such as the TTX SECO Award. Greg Aziz´s dedication to improving the railroad industry makes him recognize innovative changes in the industry like introducing Alstom Flexity Outlook streetcars in Toronto.